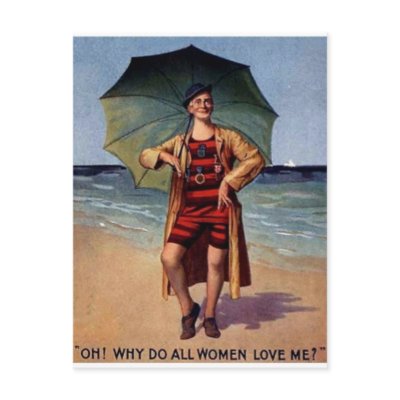 ♥
Parasol pricing is as follows: the parasols are each hand made, black, and stiffened. You have a choice of unpainted black and stiffened for $45 or painted black and stiffened for $49. Shipping and Insurance are additional.
♥
If you would like one or more please send me an email at cathyATcathycaraDOTcom .
♥
They are designer parasols made by the designer and shipped from the designer. You are right, I have not yet revealed "who" the designer is. I will tell you that tidbit before you send you opt to pay for them. However, I have been most amused that they sell just fine with people knowing they will be Simply Divine. I have also enjoyed listening to all the private *squeeing* .
♥
The parasols have already been described as "Ultra Divine".
♥
I may or may not show photos of them before the first round of them is all sold out.