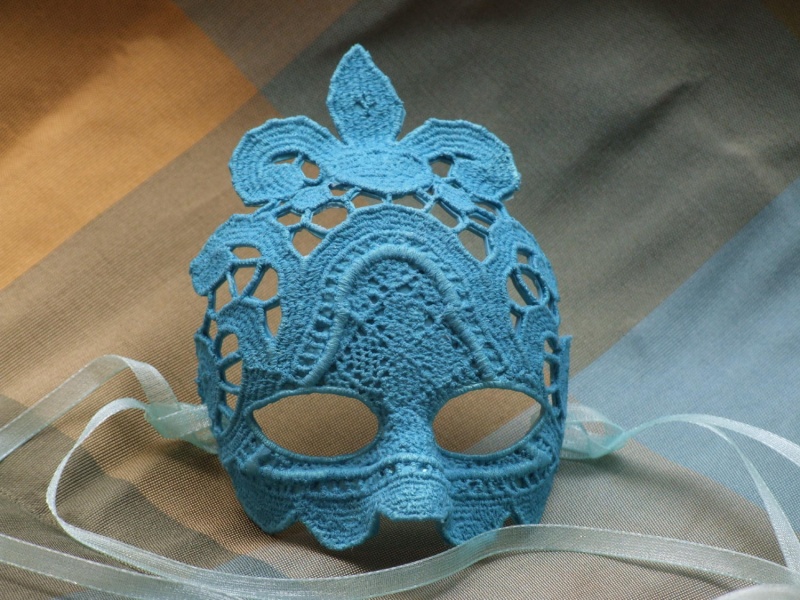 ♥
If you click on the image, it will enlarge and you can see the details on this lovely mask a bit better.
♥
This is the Lace Mask which made its debut in Series One. The Lace Mask is part of the "Arsnic and Old Lace" series of three masks. The Lace Mask from Series One is currently being offered as a 'single'.
♥
Priced at $55 each plus shipping. Insurance is required.
♥
When there are enough names on the list, the Lace Mask will be poured again. If you would like to reserve a Lace Mask and add your name to the list, jot me a note at cathyATcathycaraDOTcom . A 'reservation' costs you nothing; you will not receive an invoice for payment until the mask(s) are on the shelf ready for shipment.
♥
Your color choices for the Lace Mask for next pour are: Antique Cream White, Peacock Blue, whatever we called the Pink, Silver or Gold.