♥
West Nile Christopher head on a Soom Super Gem male body with Simply Divine uni-sex hooves.
The West Nile Christopher Head is available now.
Reduced pricing until Friday the 13th.
♥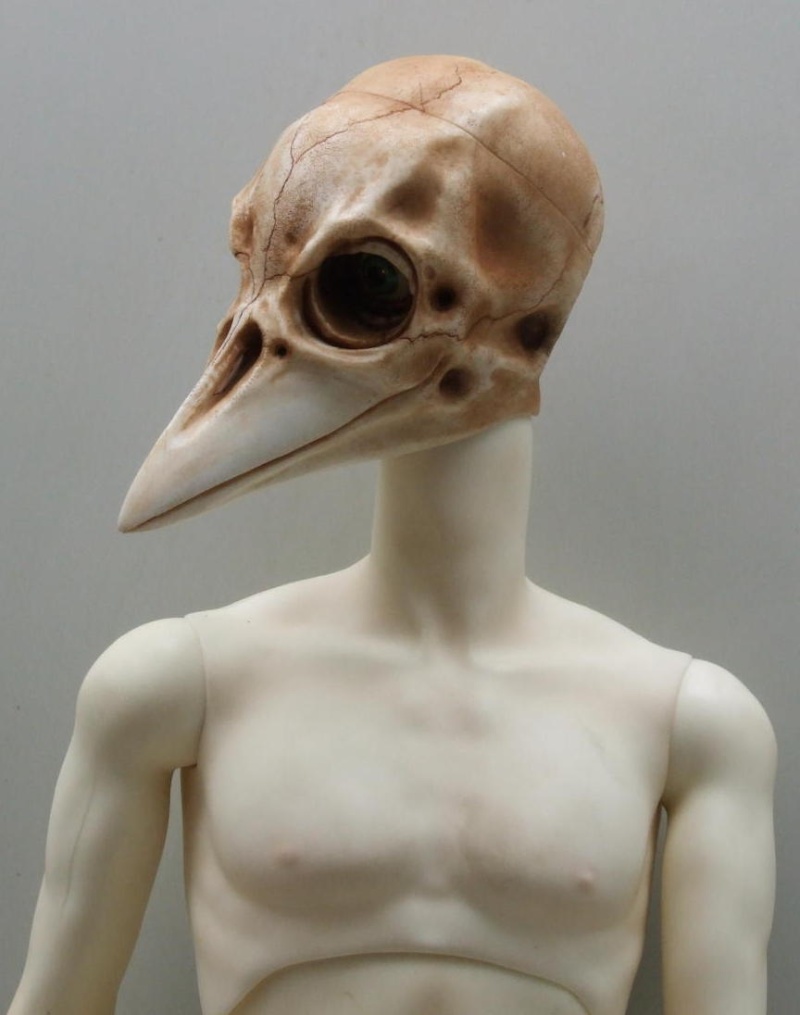 The head cap fits very tightly even without magnets.
We wanted the head seam to be well integrated with the skull.