Here is Nkiru out of the mold in our new Simply Divine color Venetian Luna Nutmeg.
He is shown on a Dollshe body.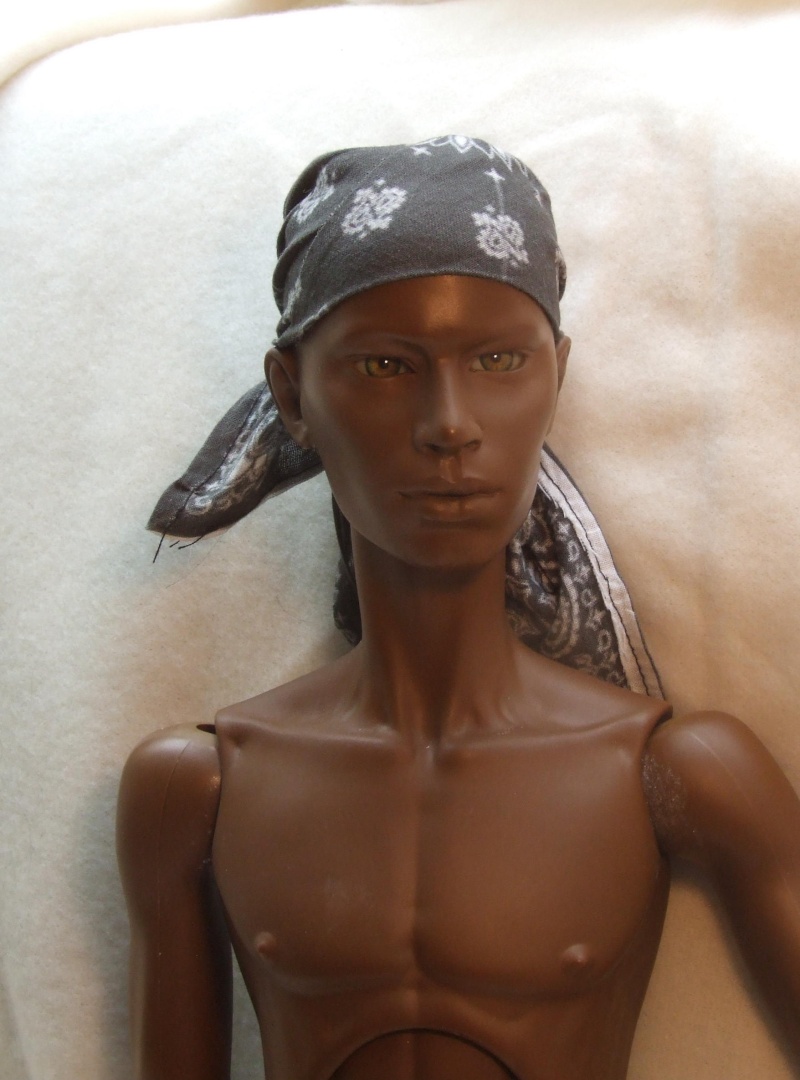 We are waiting for better eyes to come in for him.
Nkiru is available now.
Ten heads will be offered at introductory discount pricing.
White, Bone, Sunrise will be offered at $150 plus shipping.
Nutmeg will be offered on a limited basis at $200 plus shipping.
Insurance is required.
Nkiru is not limited.
But, Nkiru in Venetian Luna Nutmeg might be, due to difficulties pouring the dark color.
If you want him in Nutmeg, get him now.
January 18th 2014 edited to add: Right now there are seven heads left at introductory pricing.
January 18th 2014 edited to add: Nkiru is DoA approved!
Thank you, DoA, for loving Nkiru.
♥