The "Thomas" head is Soom Super Gem sized. Eye wells are 14mm. The head is available now in Venetian Luna White or Venetian Luna Sunrise.
The group order for Thomas is here.
If you join the Group Order you will receive the introductory pricing which is $150 per head.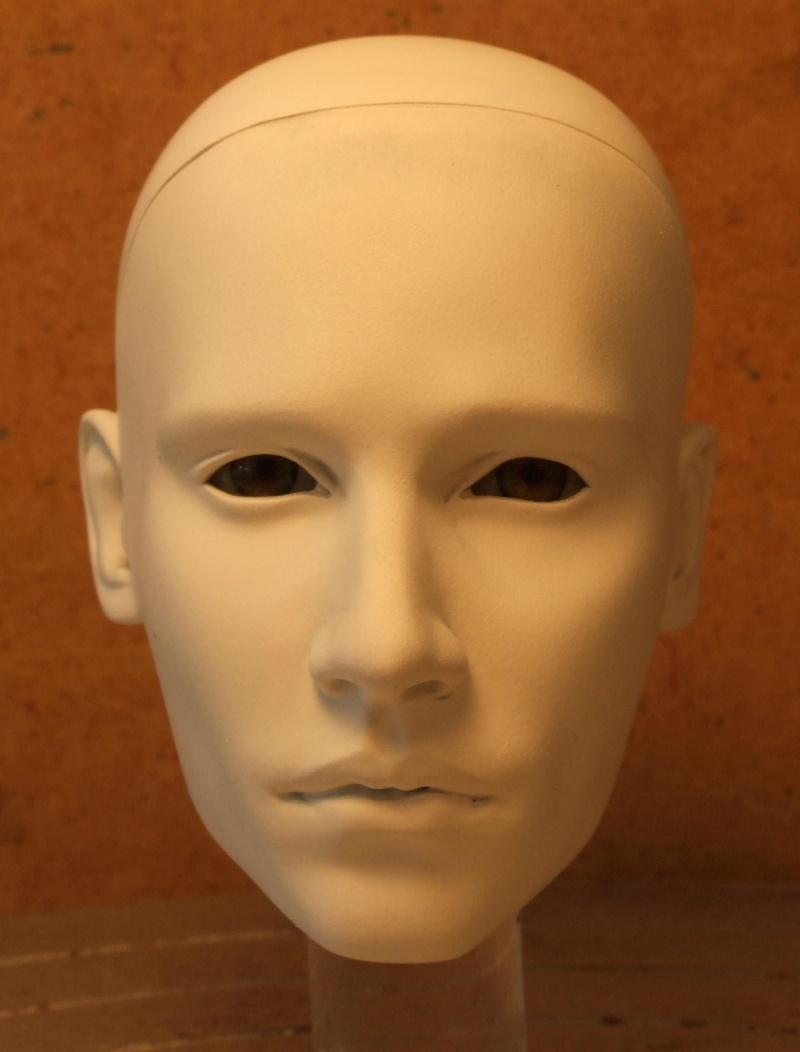 ♥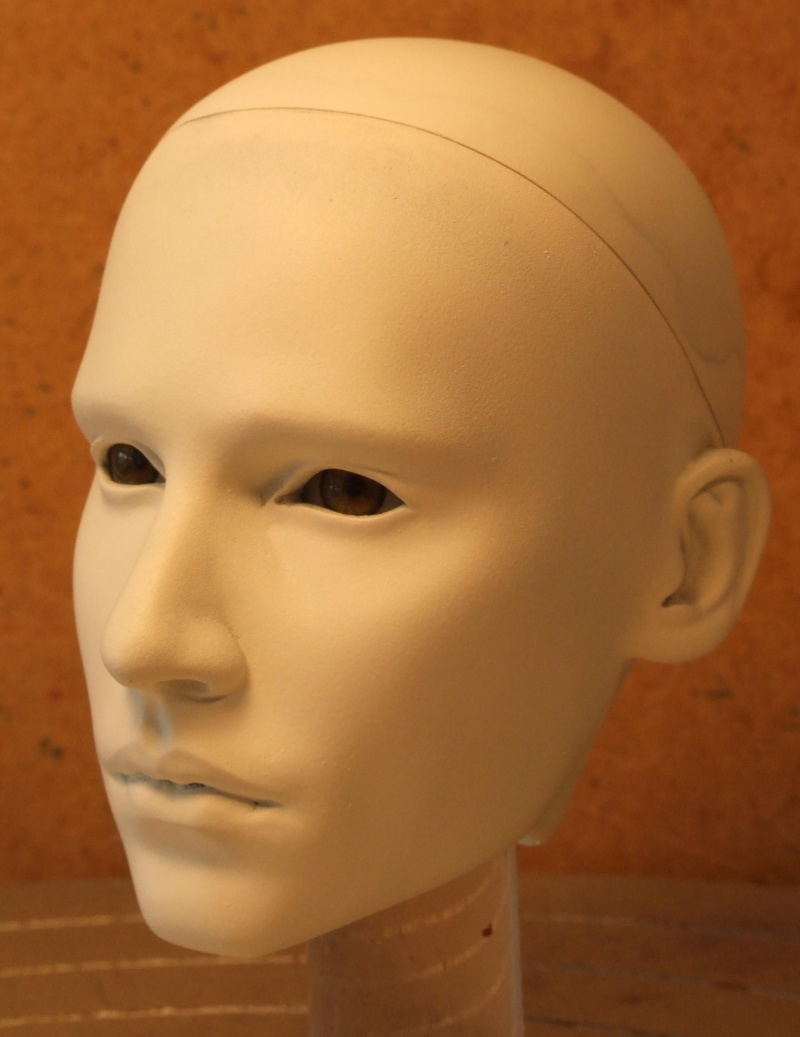 ♥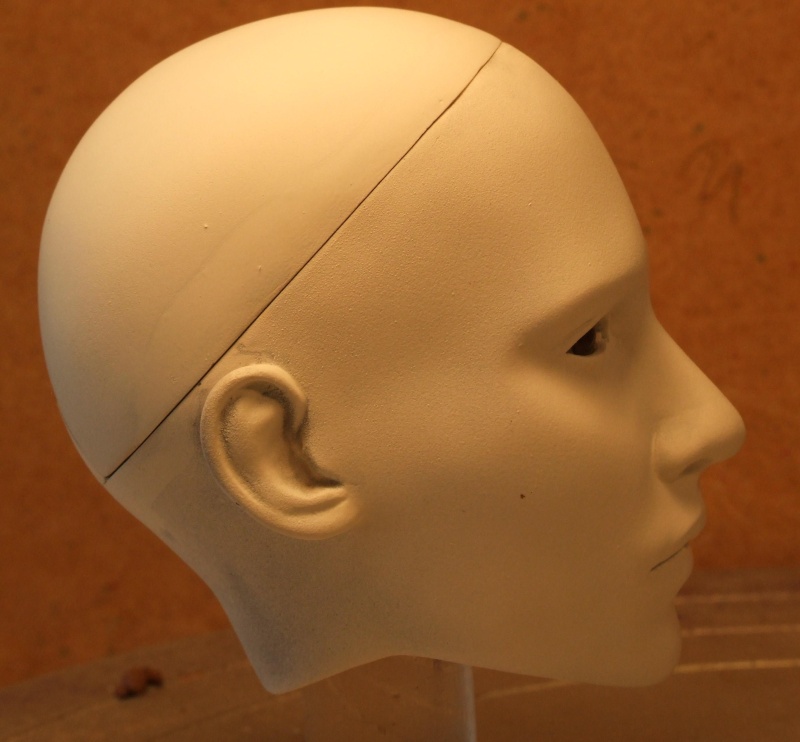 ♥
Thank you for your deep interesting.