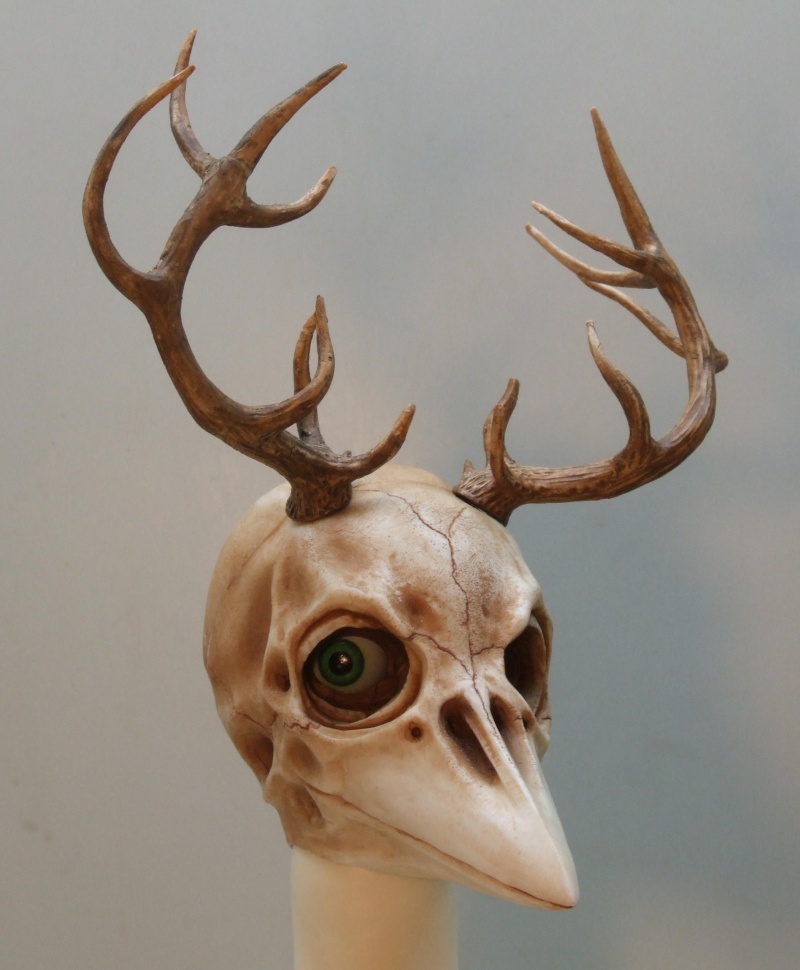 ♥
I think that this is also either only available as a 'special set'.
However, He looks so good here, ask me about 'antlers for Christopher' if you do not have
the reindeer mask to swipe them off of.
If you do not have Christopher, I know that the antlers are not sold separately.
Yes. We do make up our own weird rules.
We even try to remember our weird rules, which is even more fun.